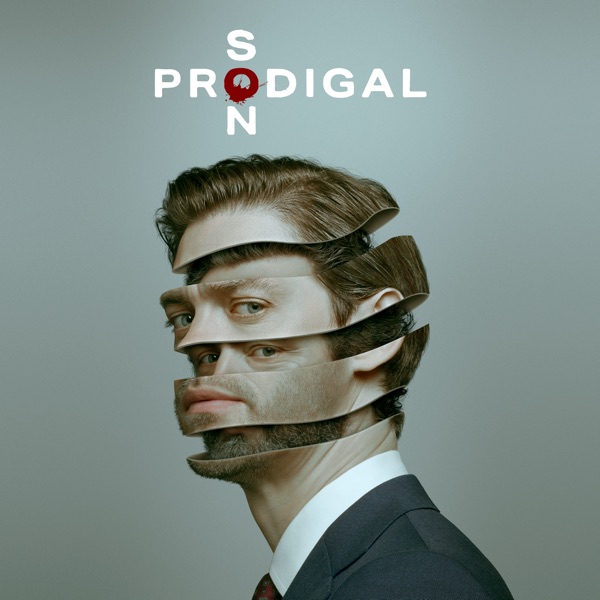 Movie Information
Title: Prodigal Son
original name: Prodigal Son
Year of release: 2019-2021
Genre: drama , crime
Directed by: Lee Toland Krieger
Cast: Tom Payne, Michael Sheen, Aurora Perrino, Keiko Agena, Lou Diamond Phillips, Halston Sage, Deborah Unger, Bellamy Young, Frank Hearts
Synopsis: The Prodigal Son is a Fox crime drama series. Last winter, Chris Fedak, producer of the fantasy show Legends of Tomorrow, wrote a script about the relationship between a father and son, who find themselves on opposite sides of the prison bars. As early as May, after a well-received pilot, Fox ordered a full season. In the director's chair here is Lee Toland Krieger, who has worked as a producer on Chilling Adventures of Sabrina. At the head of the cast were two charismatic Britons at once: the role of the son was played by Tom Payne (The Walking Dead), and the image of the father was embodied by Michael Sheen (Good Omens). The Prodigal Son is a neo-noir drama with the genre's traditional leave-behinds: gloomy back alleys of New York, ambiguous police officers and their dubious methods of fighting crime, a gifted protagonist and a thin line between genius and insanity.
Dr. Martin Whitley (Michael Sheen) was convicted of murdering 23 people and was nicknamed "The Surgeon" for the precision and accuracy of his mutilations. Ten years later, the son of a prisoner, Malcolm Bright (Tom Payne), became known as a master of psychological portraits of maniacs. The NYPD enlists a young man to investigate a new series of murders. Already at the first crime scene, Malcolm notices the similarity of the handwriting of the unknown criminal with the methods of the Surgeon, who has never left prison. So for Bright, the pursuit of a ghost begins, doubts about the reality of what is happening, and the most difficult thing is communication with his father. Malcolm has to find a copycat and try not to go crazy.

The country:

USA
Studio: Berlanti Productions, Sklaverworth Productions, VHPT Company
Duration: ~00:45:00 episode
Translation: Professional (polyphonic, off-screen) LostFilm
File
Quality : WEB-DLRip | Bedvar, lipovan60
Format : AVI
Video : 704×352 at 23.976 fps, XviD, ~1600 kbps avg
Audio #1 :

Russian: 48 kHz, AC3, 2/0 (L,R) ch, ~192 kbps avg |Voiceous offscreen, LostFilm|
Audio #2 :

English: 48 kHz, AC3, 2/0 (L,R) ch, ~192 kbps avg
Subtitles : None
***Note: No ads
Attention! Distribution is carried out by adding new series