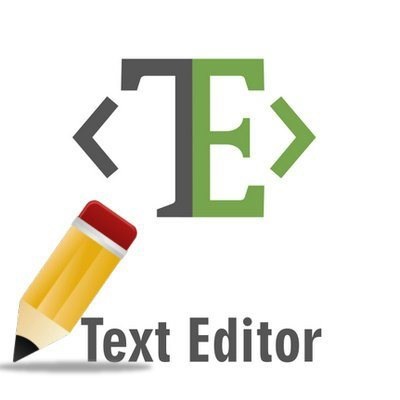 Software version : 21.2.2
Official website : Lasse Markus Rautiainen
Interface language : Russian, English and others
Treatment : not required
System requirements :
• Windows XP – Windows 11 (x86 / x64)
Description :
Text Editor Pro is a free text editor with syntax highlighting for scripting and programming languages. The program can be compared with the well-known text editor Notepad ++, their functionality is similar, they differ only in size. The utility works in all OS versions released by Microsoft. Previously, Text Editor Pro was called EditBone. The program is not open source and is written in Delphi/C++.
Text Editor Pro can be used by many professional programmers. It really has a huge number of options for fine-tuning, many functions can be called by calling the context menu. The syntax highlighting of almost any programming language makes it equally good for many coders (Graph Drawing, C++, Fortran, Java, Python, Perl, COBOL, DSP, DOT, Foxpro, DW, Ruby SQL and more). Multi-tab allows you to keep several documents open at the same time.
Key features:
you can choose more than a hundred customization options;
the developer has added more than a hundred ready-made skins to the utility;
li>
the program also has a Unicode character table, a numeric unit conversion tool, SQL formatting;
– support for multiple directories and search results.