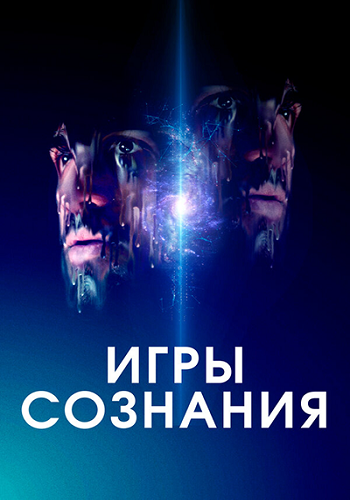 Movie Information
Title: Mind Games
original name: Minor Premise
Release year: 2020
Genre: Fantasy , Thriller , Drama
Director: F.A. Eric Schultz
Cast: Sathya Sridharan, Peyton Ashbrook, Dana Ashbrook, Purva Bedi, Alex Bro, A.J. Carroll, Carron Graves, Nikolas Kontomanolis, Melanie Nicholls-King, Lev Packman

About movie:
Young neuroscientist Ethan explores the mysteries of the human subconscious and tries to surpass the scientific achievements of his father. Having decided on a dangerous experiment with his mind, he does not even suspect what secrets will be revealed to him and what frightening consequences this will lead to.

Released: USA / Bad Theology, Relic Pictures, Uncorked Productions
Duration: 01:35:28
Voice Over: Dubbed | iTunes
File
Format: AVI
Quality: HDrip
Video: XviD, 1796 Kb/s, 720×304
Audio: Russian: AC3, 384 Kb/s (6 ch)
Subtitles: No
Group release:

&