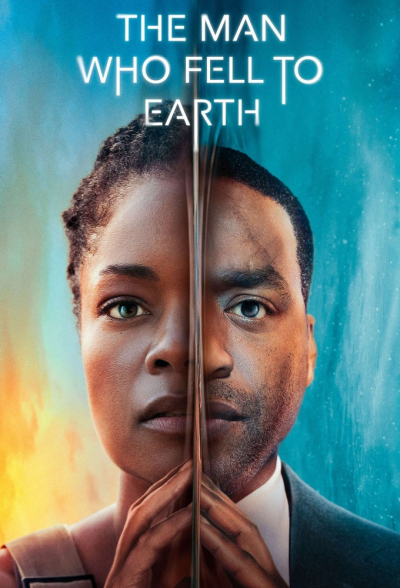 Movie Information
Title: The Man Who Fell to Earth
Título original: The Man Who Fell To Earth
Release year: 2022
Genre: fantasy
Director: Alex Kurtzman, Joss Agnew
Cast: Chiwetel Ejiofor, Naomie Harris, Clark Peters, Bill Nighy, Annel Olalei, Jimmi Simpson, Sonia Cassidy, Kate Mulgrew, Joana Ribeiro, Rob Delaney and others.
About movie:
An alien named Faraday arrives on Earth at a turning point in human history. The future of the planet is in his hands, but first he will have to face his own past.


Country: USA, UK
Studio: CBS Studios, Secret Hideout, Timberman-Beverly Productions
Duration: 3x ~ 00:55:40
Translation: Professional (polyphonic, off-screen) NewComers commissioned by Kerob
File
Codec: Xvid
Quality: WEB-DLRip
Video: 720×304, ~1293 Kbps, 23.976 fps
Audio: Russian / MP3 / 2.0 / 128 kbs
Subtitles: none
Attention: There is profanity (18+)
Attention! Release contains voice ads
Release from: