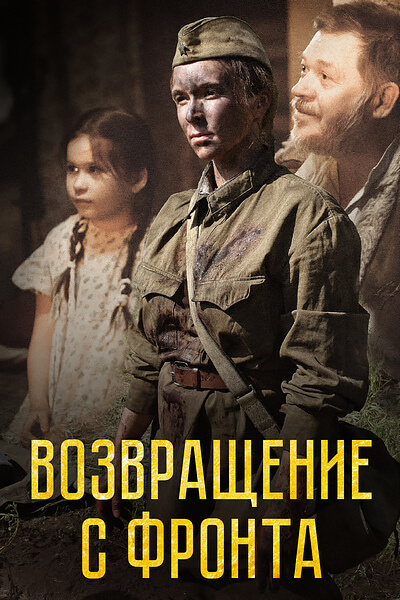 Movie Information
Title: Return from the front
Release year: 2021
Genre: Drama , military
Director: Nikolai Gadomsky
Cast: Lyubov Gamova, Anatoly Gorkovenko, Elena Zorina, Elvira Plotnikova, Svetlana Alferova, Yulia Prosyannikova, Dmitry Shestakov, Elena Safronova, Irina Nolfina, Evgeny Nimaev
About movie:
In the midst of the Great Patriotic War, twenty-year-old Pashka returns home from the front to his relatives, having served as a nurse and heroically saving wounded soldiers. At the same time, fierce battles are still going on on the Western Front, and memories from the front overtake the heroine every day in civilian life … after all, every day in the war is like the last.
Country: Russia
Studio: Kenon Film
Duration: 01:15:03
Language: Russian
File
Codec: MPEG-4 AVC
Quality: WEB-DL 1080p
Video: MPEG-4 AVC, 5120 Kbps, 1920×804
Sound: AC3, 6 ch, 384 kbps
Release from:

There are no ads of any kind.